PN55851-23U ( Discontinued )
Prepare yourself for an experience that will change the way you view entertainment.
The Pioneer LED 4K UHD Smart Fire TV is equipped with 4K Ultra HD and High Dynamic Range, delivering stunning results that enhance your favorite TV shows, movies, sports and more. Dolby Vision boosts your viewing experience by delivering improved picture quality with detailed images.
An LED-backlit LCD screen surpasses your expectations for an enjoyable movie night. And don't worry about identifying the buttons on your remote again: Simply ask Alexa to change the channel for you.
Made for the ultimate entertainment experience, versatile connection options give you the ability to upgrade your home theater to the best of its potential. Gift yourself better entertainment by entering the world of Pioneer TVs.
Documentation Download
MAIN SPECIFICATION
PANEL RESOLUTION

3840 x 2160

DIAGONAL SCREEN

54.6 inches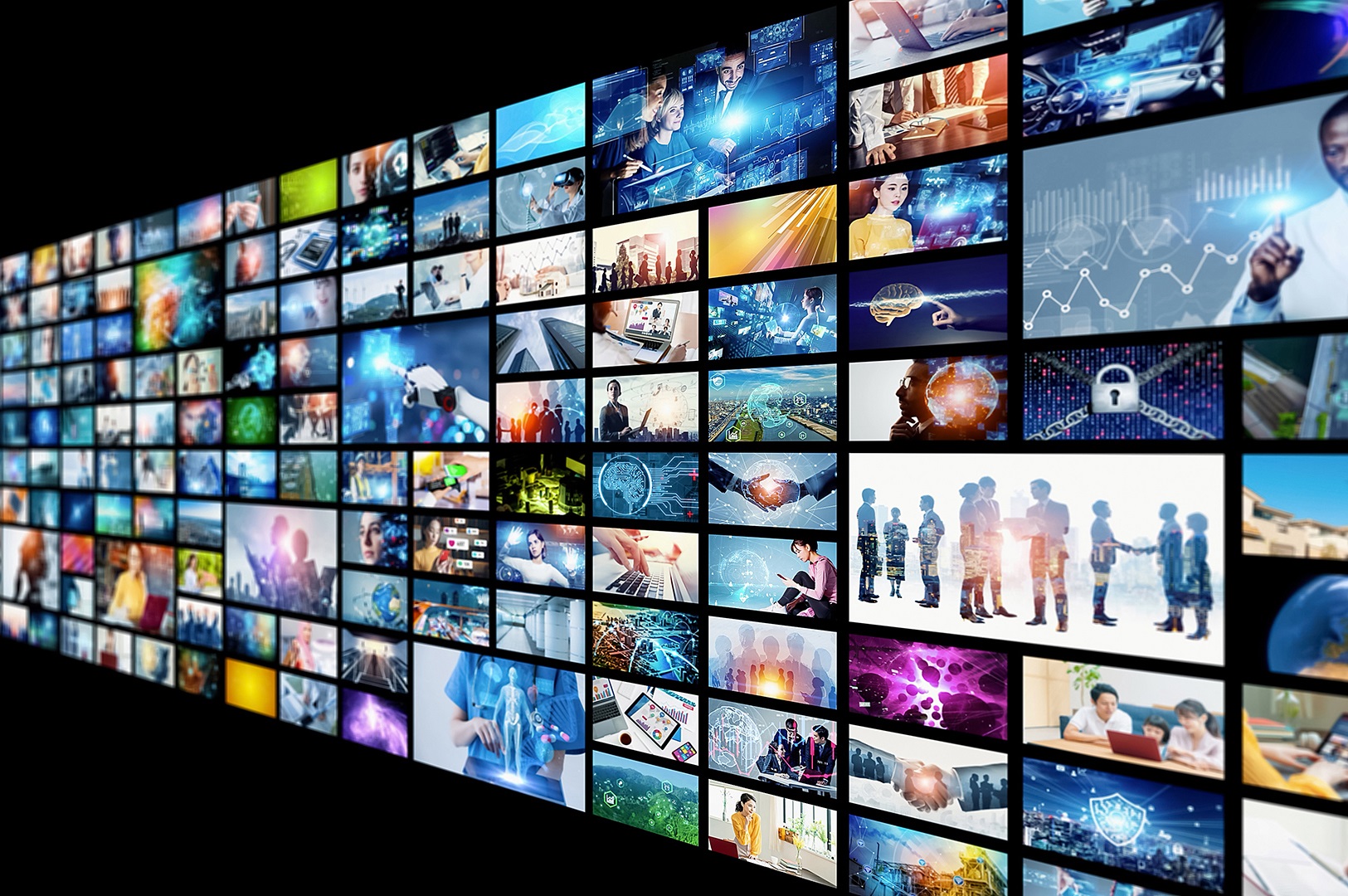 4K Ultra HD resolution
Watch movies and TV shows in 4K Ultra HD picture quality.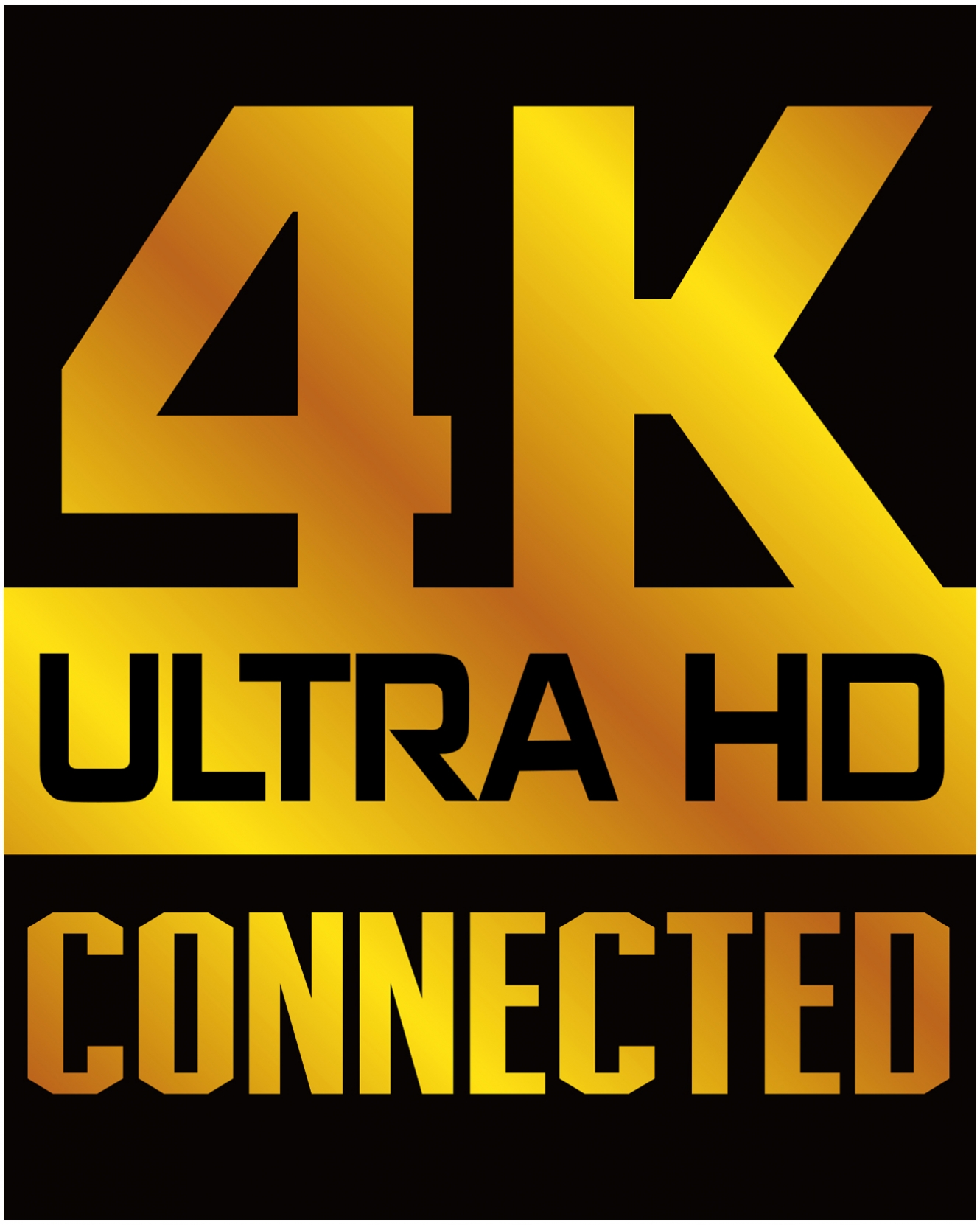 Experience immersive 4K visuals that enhance your favorite TV shows, movies, sports and more.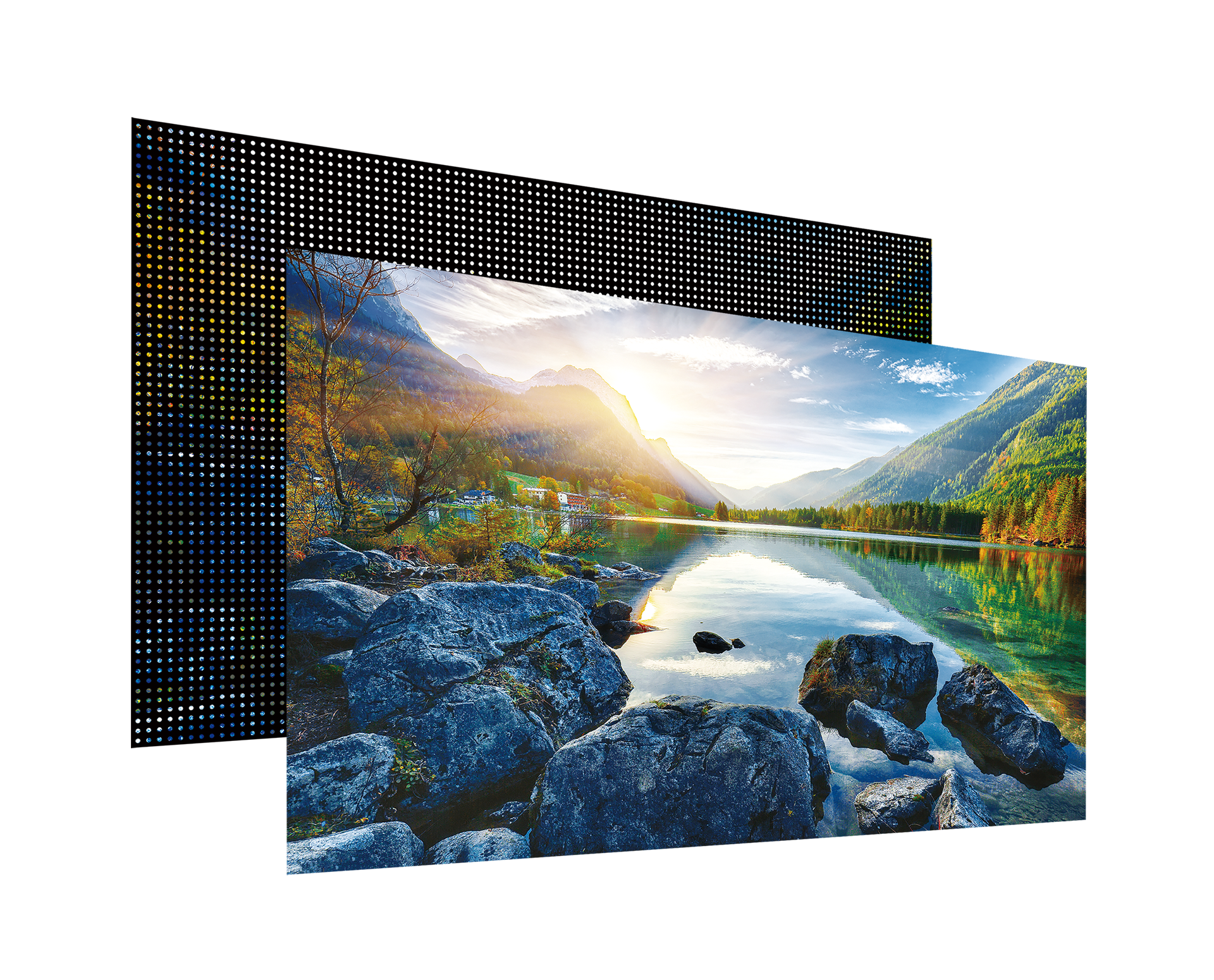 LED-backlight LCD Screen
Enhanced LED lighting opens your eyes to a wide range of colors,
depths and dimensions.
With an HDR-compatible 4K TV, you can enjoy HDR movies and TV shows with a wider range of color detail for a memorable viewing experience.
(Certain content, apps, and services may not be in 4K/HDR and may require separate subscriptions.)



Dolby Vision
Feast your eyes on ultra-vivid picture quality, sharper contrast,
and a more precise color palette. Once you watch in Dolby Vision,
there's no going back.